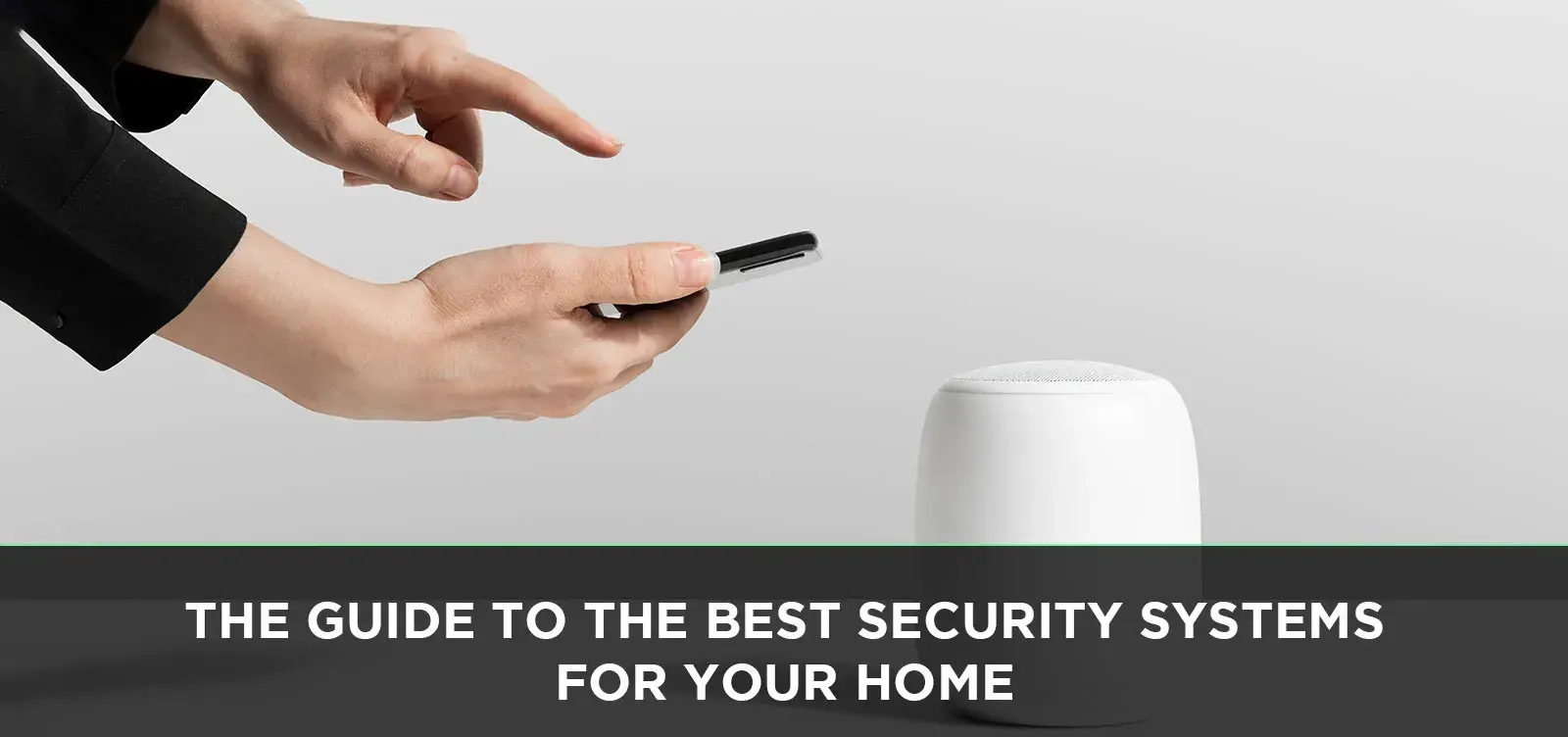 Home security is a big concern for many families. The sad truth is that most of us do not take the time to secure our homes and let some slip through the cracks. The following guide will help you find the best type of security system for your home
There are no quick fixes to home security; it takes a lot of time and effort on your part. To help you get started.
Want to Keep Your Home Safe? Why You Need a Security System
Homeowners are often misled into thinking that their house is safe if they lock the doors and windows, install bars on the windows, or set up cameras. The truth is that these are not enough. There are other ways burglars can break in like through the back door, garage door, or window.
A security system can provide peace of mind for homeowners because it acts as a deterrent to thieves. A security system guards against break-ins 24/7 by monitoring your home and sounding alarms when necessary.
Choosing a Home Security System in Today's Market
With the help of Hsforme, it is now possible to make your home more secure. It is even possible to have a security camera for each room or angle you want to monitor at all times.
The Hsforme - home security systems are designed with the customer in mind. Some of them come with features that allow for voice control, remote access, the capability of setting the alarm system from anywhere, and receiving instant alerts on your phone.
How to Choose the Right Security System For You
The internet has made everyone's data and property vulnerable to attacks. It is, therefore, necessary for everyone to take precautions and protect themselves from such threats. One such effective measure is the installation of a security system.
Choosing the right security system can be a daunting task because there are so many options to choose from. While it may seem difficult to decide which one best suits your requirements, we will now provide you with some pointers on how you can make this decision easily and quickly:
- Your budget: If you want a system that does not cost too much, then you should opt for an alarm system or video surveillance cameras.
- Your own knowledge: If you know about the different kinds of security systems available in the market then it will be easier for you to make up your mind.
Best Practices When Installing a New Security System in Your Home
You'll want to do a little research before going to the store and making a purchase. There are many different types of security systems out there, and they all work in different ways.
Security systems can range from as low as $99 to as high as $10,000+, so the price is an important factor when considering what system would be best for you.
Finally, you'll need to decide how much security you're looking for - some people might only want their home monitored and others might be looking for something more comprehensive, like a system that monitors your door locks and motion detectors.
Call on 888-805-5456 and get security systems for your home and businesses.