Monitor Yourself With Non-Monitored Systems
Are you looking for the best Home alarm and security system? Are you confused with different choices available? HSFORME is the one-stop destination for all your safety needs. We provide you cost-effective and excellent security solution that allows you to stay in peace. We take extra care in providing a safe environment for your loved ones at home. It is now easy for you to monitor the safety of your home even when you are away from home.
---
Using Non-Monitored Systems to Monitor
Well, this is the best DIY option we have. It will also help you to spend less on security. The un-monitored products help you to monitor the safety of you home through text message, website, and email. You need a strong internet connection to make it work. These security kits are very simple and can be setup without any professional help.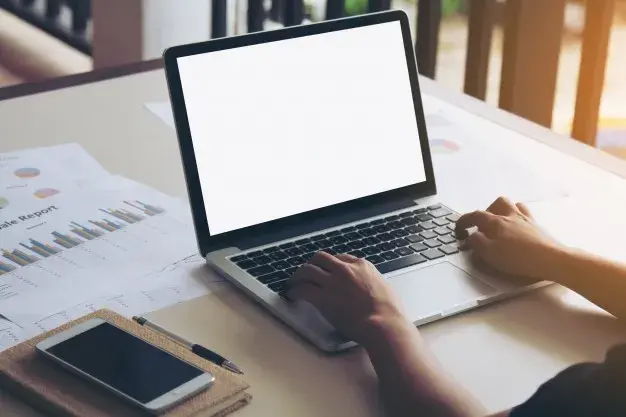 ---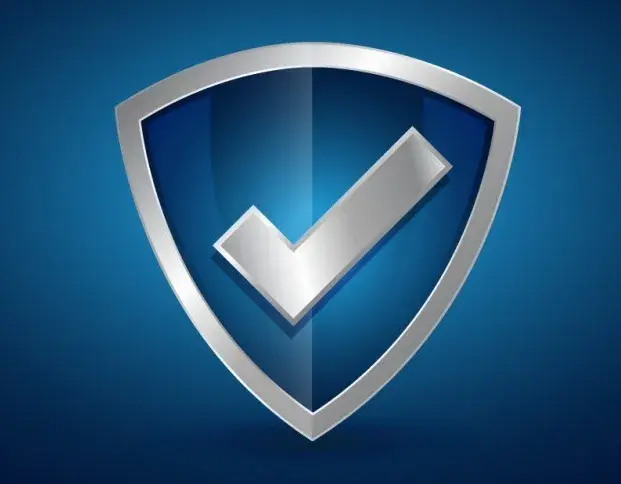 Spend Less and Stay Protected!
If you wish to take care of the security of your home by yourself, this is the best option we have for you. However, you can own a professional home alarm and security system from HSFORME and enjoy the benefits. If you are stuck with a high priced home security contract, you can disconnect the contract and choose self-installation and self-monitoring safety equipment.
---
Easy Installation
Non-Monitored systems are the best for homeowners. A DIY device is easy to install. You can easily read the instruction and setup the device. You do not have to wait for professionals to handle the installation. You can also customize the device to suit your requirement.
Since there is no professional monitoring, the cost of non-monitored systems is very less. You do not have to pay for service. However, without any professional monitoring service, you can monitor the security system around the clock. They are extremely affordable and budget friendly.
You have to be cautious about professional help because the system does not trigger automatic alerts during an emergency. You have to notify the police or any rescue team during disastrous situations.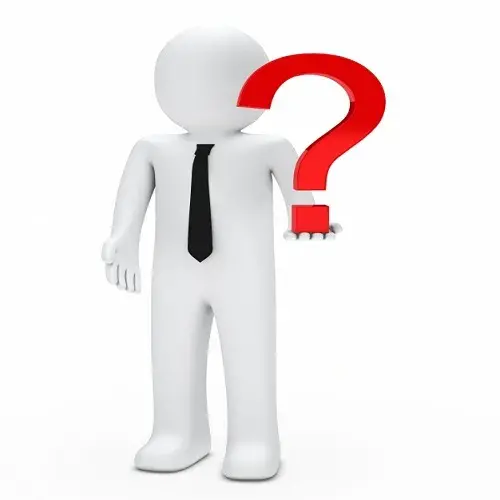 ---
Decide the best Non-Monitored system and we will provide you the best