DIY security system installation for your loved ones
Take the responsibility of securing your home and loved ones using the Self-Installed Security System. Set up a secure place for your loved ones to live.
---
DIY Installation
HSFORME provides you a various range of home alarm and security system that are easy to install and do not need any professional team. DIY installation is free and hence you can save a lot of money. You do not have to pay for the installation or any other service charges.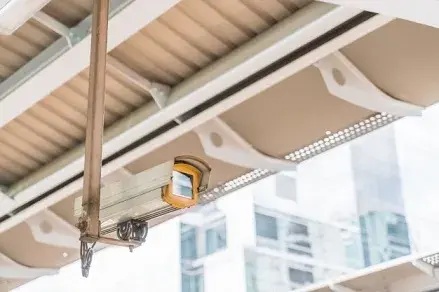 ---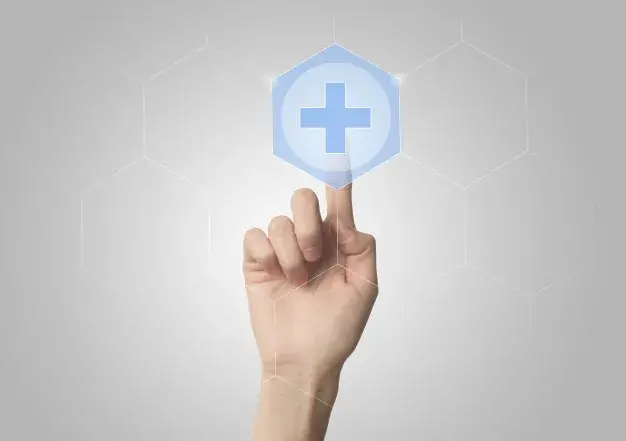 Experience Your Hands On Security Systems
We have a bunch of security systems for those who wish to try their hands on the different security options and features. With the HSFORME self-installed system, you do not have to wait for someone to configure the security system. You can go through hassle free installation.
---
Own Your Equipment
Yes, when it comes to DIY installation, you can own the security system. It is a one-time investment and when you move to a different location or to a new home, you can carry this same security system without any additional fee.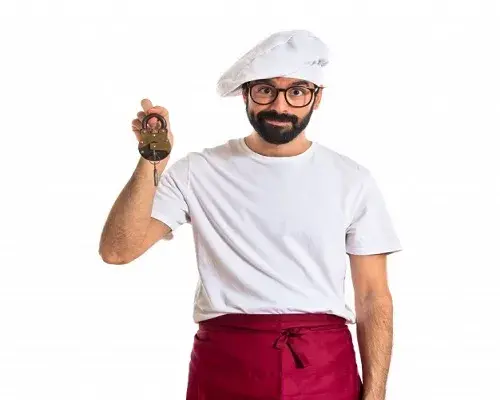 ---
Self-Installed systems are easy to install
Installation of DIY systems is simple and easy to follow. It needs minimal effort. Most of the DIY systems are wireless and there is no need to use any additional tools. They all come with adhesive backing and placing the sensors and control panel in various rooms will easily activate the system.
We provide complete guidance kit to work on your own. HSFORME understands the needs and requirement of our customers and provides complete support and guidance. We provide instruction over the phone to make sure everything is working properly. There are also instruction manuals and procedures to make it easy for you.
Save money on installation
Install as per your convenience
Modify the system as and when needed
With a DIY security system, you can save money on installation and you do not have to wait for someone. You can find the time and install them on your own. You can also modify the settings and make adjustments whenever you need.