Monitored System – Safety at its Best
HSFORME provides the best way to protect your home from intrusion, threats, fire, gas leaks and other disasters. The monitored system is the most efficient way to secure your home. Allow the monitor company to control your home when you are away.
---
Latest Technology
We use the latest technology to trigger alerts and movements in your home. Technology has improvised a lot and there are different ways to connect your home security to our backend security team. We keep updating our technology to provide you better safety around the clock. With the use of technology, we are able to reach the customers on time.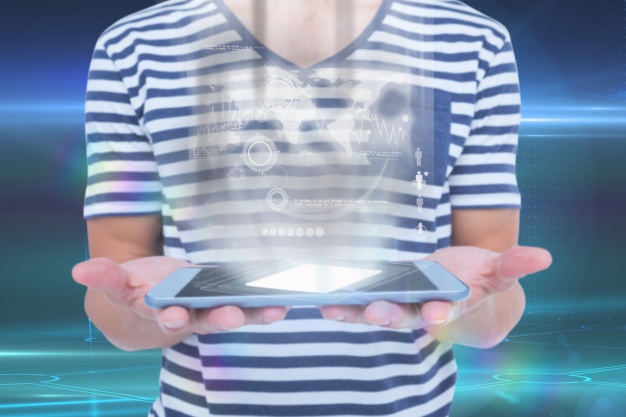 ---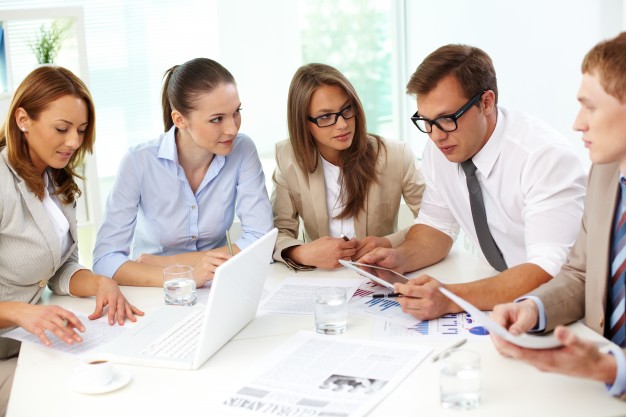 Dedicated Team With Excellent Experience
HSFORME works with a team of dedicated security agents who take extra care to protect your home from dangers. Your safety is our main aim. We have been working on the different home alarm and security systems that are suitable for homes with different needs and requirement. Our expert team knows what is best for your and help you to choose the best safety system that allows you to sleep in peace.
---
Experience Our Top-Notch Service
When it comes to customer service, HSFORME treats the customers as kings. Yes, we work for you and provide you the entire support and help that you look for. We grow by learning from our experience and we build a good relationship with our customers. We have been constantly improving our team based on customer feedback and deliver excellent customer service.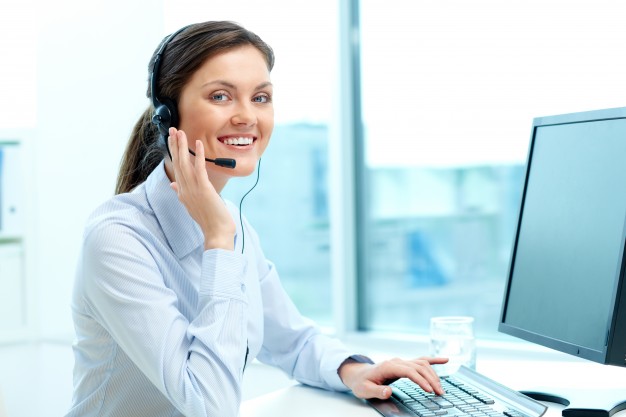 ---
Why should you choose Monitored Security system?
If you are looking for quick help during emergencies, the Monitored security system is the best. Depending on the regulation of your city, HSFORME contacts the police for emergency depending on the situation.
You can get help as soon as the alarm is triggers
Detects smoke and fire
Monitored system throws an alert instantly and it helps your family to stay safe even during dangerous situation
When the monitored system goes off, our team will be at your place to fix it instantly
Insurance savings through home monitoring system
Keep the thieves away
Travel out of station without worrying about home safety.