Get in touch with professionals to set up home alarm and security system
HSFORME allows you to sit back and relax while our professionals install the home security system for you.
---
Installing Security System
Every security system and home alarm needs installation but it is up to you to decide if you need professional installation or not. Professional installation is easy and trouble free. Typically, you can choose the best security system for your home and ask a professional to install it for you. It is very helpful for non-tech.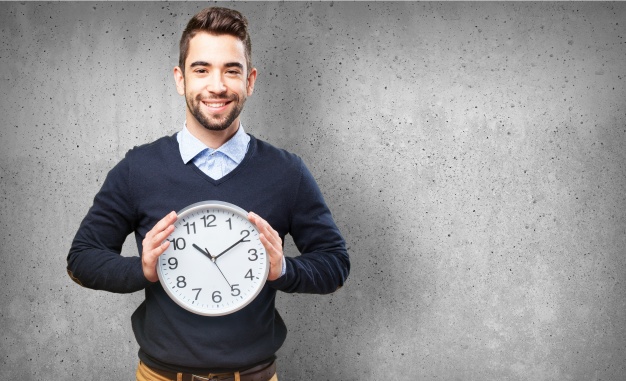 ---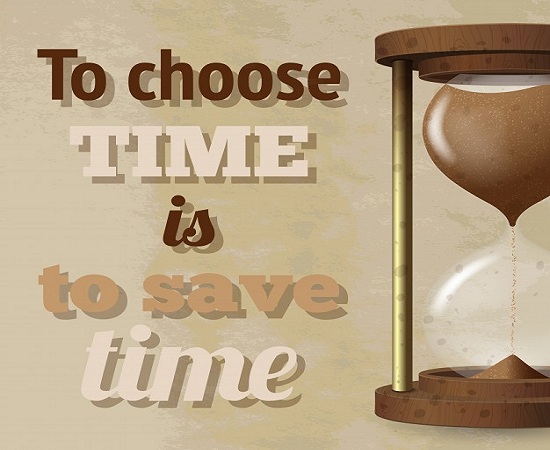 Call Professionals and Save Time
Home security system is not something that you can experiment. You should not ignore the safety of your home. Professionals can install the better safety system for your home and make sure the connections are intact and it triggers the alarm. Depending on your location, our professional team from HSFORME helps you to install the safety system.
---
Professional Training
The professionals can train you about the home security system and will set up the device correctly. They will walk you through various functionalities and features that will help you to understand your home security system better.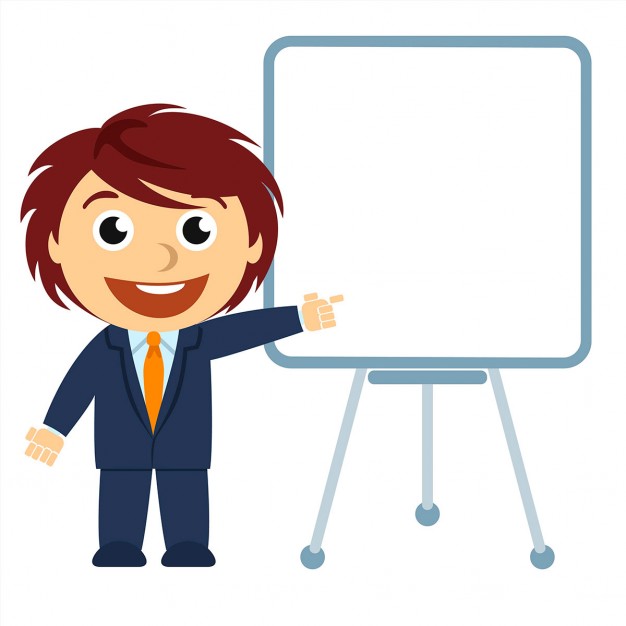 ---
Why do we recommend professionally installed systems?
Allow the professionals to work; hence, no work for you
Expertise in home security system
Possible discounts and deals
While the HSFORME professionals set up the security system, you can simply sit back and watch them getting things done. You do not have to worry about reading the user manual or listening to automated instructions. You need to spend some time with the professionals who will install the devices and will teach you the working mechanism.
Secondly, leaving the home security to professionals gives you an extra confidence. You can learn more and trust them for the safety of your home.
Finally, when you choose our HSFORME professionally installed systems, you can avail discounts on installation and other incentives. We provide free service and occasional discounts and deals on various products.
Schedule your appointment with us and spend some time to enjoy the benefits of our professional installation. HSFORME is the best choice for your complete home security.