It is your right to feel safe
Home security system is available for everyone and there are no limitations. If you are the homeowner or a renter, you have to right to feel safe. HSFORME allows you to enjoy the benefits of a security system for renters.
When it comes to a security system for renters, you need to choose a professional team that is flexible to work with you at different locations. There are different choices provided by HSFORME for the security system for renters. You have a wide option to choose from the services we offer.
We know what you need and our security systems are capable of meeting your requirements. You can choose varied options from DIY security systems, non-monitored systems, and professionally installed systems for your safety. We also provide part-time security option that will help you to switch from professional monitoring and non-monitored systems from one time to other. This is a good option for those who travel a lot.
---
Are you aware of safety system for renters?
Safety is for everyone. HSFORME has been providing the best safety solution for many years and we have helped renters to stay safe. We concentrate on providing the best safety for our customers through various options.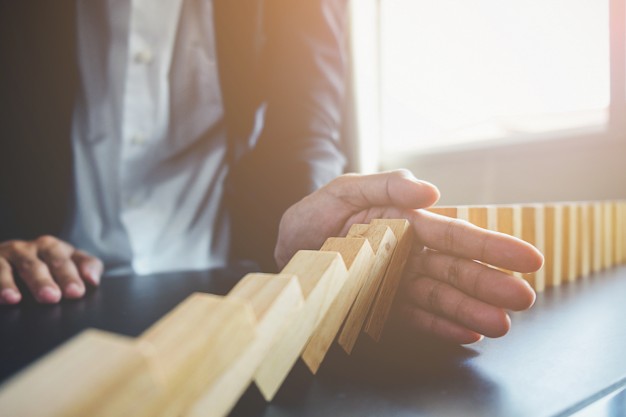 ---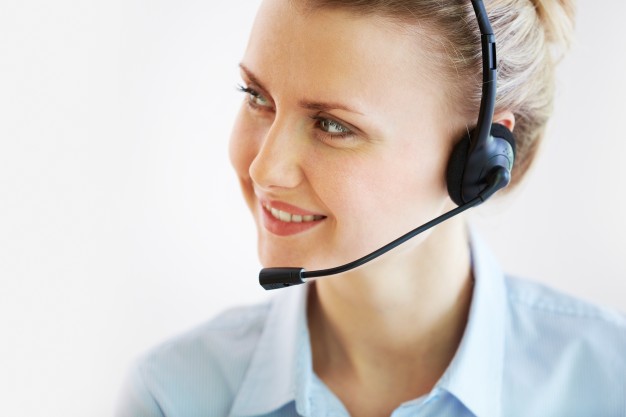 Contract Details
Our safety and security system for renters are available without any contracts and they can avail free trial. Our professional monitoring service will help you to choose the best type of safety and monitoring technique and let you enjoy them without any disturbances.
---
Cost Effective Solutions
Our Security systems for renters are cost-effective. We have different levels of monitoring solutions and you can choose the affordable solution for your home. We also help you to make use of the latest technology to safeguard your loved ones at home.
Do not pay more for security. HSFORME offers customized and budgets-friendly solutions that are good for the renters. Make use of the best security system and keep your valuable safe.
Contact us to know more about the services we offer and we will help you to choose the best security system.